Order contextual advertising with maximum return on investments
A fast and reliable way to be on the first positions of search engines and attract the target audience!
Submit a request and we will consult you for free on all issues
Contextual advertising on Google
Contextual advertising is one of the most powerful tools for quick attracting new customers. It is a message from a search engine (or any other Internet platform) depending on the user's request.
Advertising can be very fine-tuned to aim it specifically to your potential customers. In fact, people themselves search for you offer and the offer will hit exactly the target. Of course, if it is submitted properly and correctly from the point of view of Internet marketing. The ad formats can be different – text, video, banners or animation.
Cashback — 500,00 USD!  Under following conditions:
♦ Google Ads account creation term is up to 14 days.
♦ Monthly budget for advertising is not less than 250,00 USD
♦ Term of cooperation is 2 months.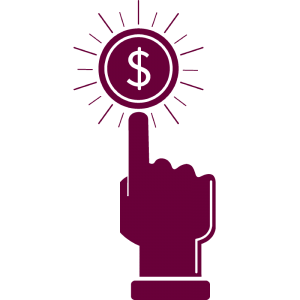 Depending on the tasks, you can develop and launch an advertising campaign in 1-3 days.
The main thing is to do it professionally.
Appropriate preparation for the campaign launch is an insurance against wasted expenditure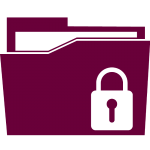 Advertisers often lose a lot of money due to incorrect configuration and management of advertising campaigns. Cooperate only with reliable and experienced specialists not to use your budget for contextual advertising ineffectively at the speed of light.
We have been working for more than 7 years. We "know all the angles" of contextual advertising and we know exactly how to set up and launch an advertising campaign on Google, YouTube without losing funds and with maximum impact.
Our approach to the development of contextual advertising:
We do not waste your money and do not make empty promises!
Main advantages of professional contextual advertising:
Several reasons to order contextual advertising in the MAVR agency: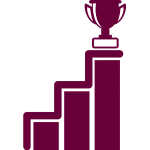 CERTIFIED SPECIALISTS, WORK UNDER CONTRACT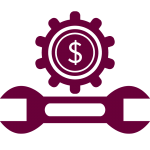 THE MOST MODERN AND MOST EFFECTIVE MARKETING TOOLS
ONLY A COMPREHENSIVE AND SYSTEMATIC APPROACH TO SOLVING YOUR PROBLEMS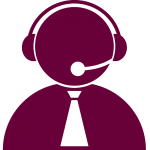 SIMPLE HUMAN COMMUNICATION, A MINIMUM OF FORMALITIES AND NO OBSCURE TERMS
"Project Management" is an advantageous distinction of MAVR.
PM (project manager) responsible for the progress of project tasks, work monitoring and quality control, deadline management, and risk management will always be in touch with you.
Choose your field of activity, we will develop a special offer and calculate the cost of work