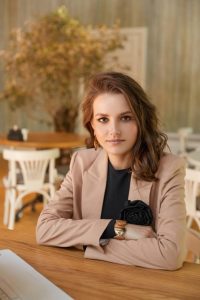 Head of the Marketing Agency
Work experience: 8 years in the field of Internet marketing.
Business degree "Master of Business Administration" (MBA)
Certified specialist in contextual advertising in Google Ads
Author of the book "How to become an Internet marketer".
Speaker of profile events:
"WebPromoExperts",
"Management, marketing, sales",
"Website Formula",
"Business of educational services",
"I-Marketing School",
"PR Generation",
"Academius",
The Center of Employment of Free People,
"PR'MIX",
"All in Top".
Publications and comments in the media: more than 150 citations in the media
Awards: more than 25 certificates and diplomas.
Took 3rd place in the ranking of SEO specialist of the year according to Sape.
Entered the TOP-3 rating of Aspeak Digital market specialists.
Entered the TOP-45 best SEO practitioners according to Referr.
She believes that a successful person is successful in everything. She is lucky to be a loving wife and mother, to work in the company of her dreams, to do swimming, gymnastics, charity work and constant self-improvement. Never compares herself with others, only with yesterday's self.
Inspire: family, coffee and books!
Certificates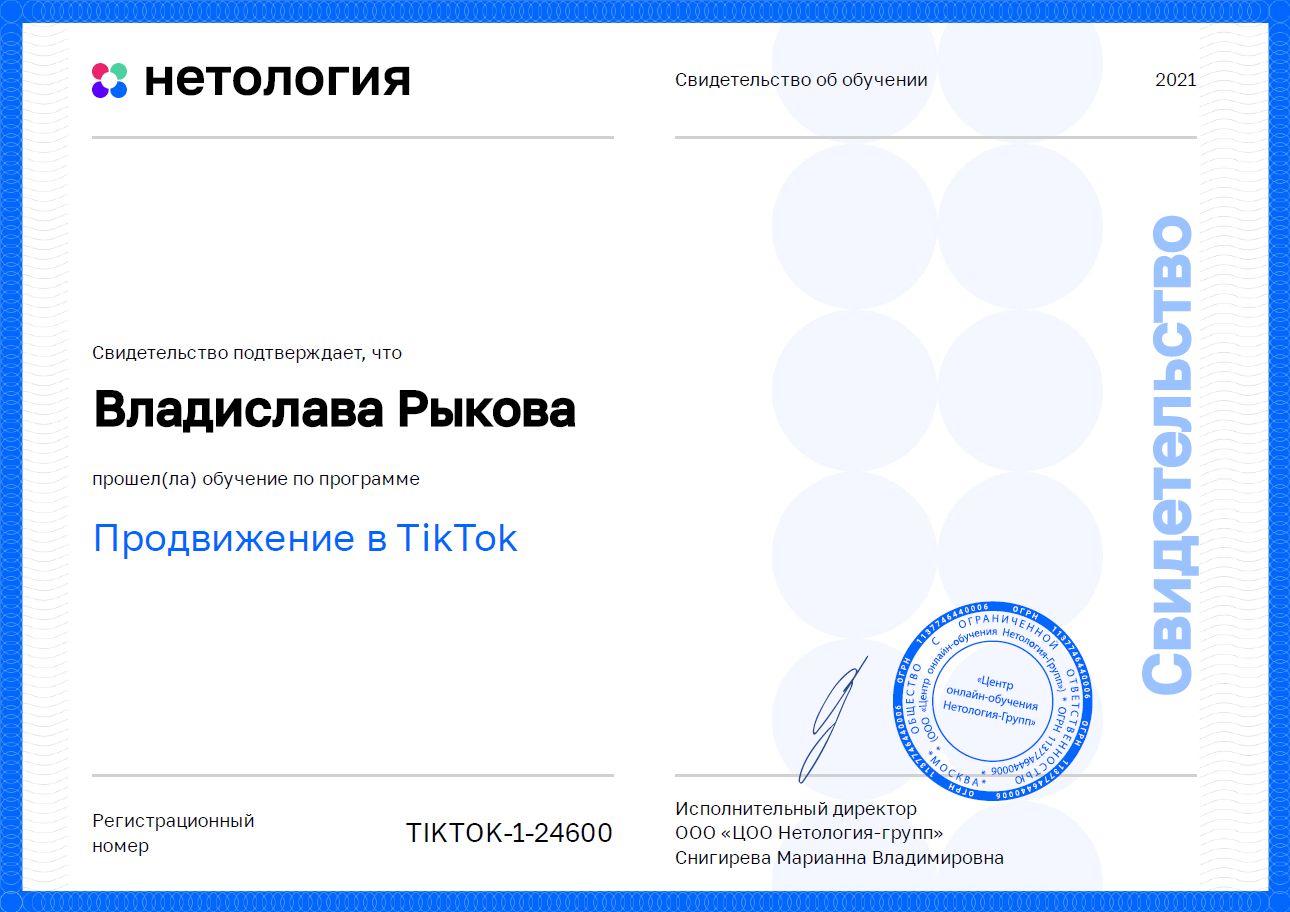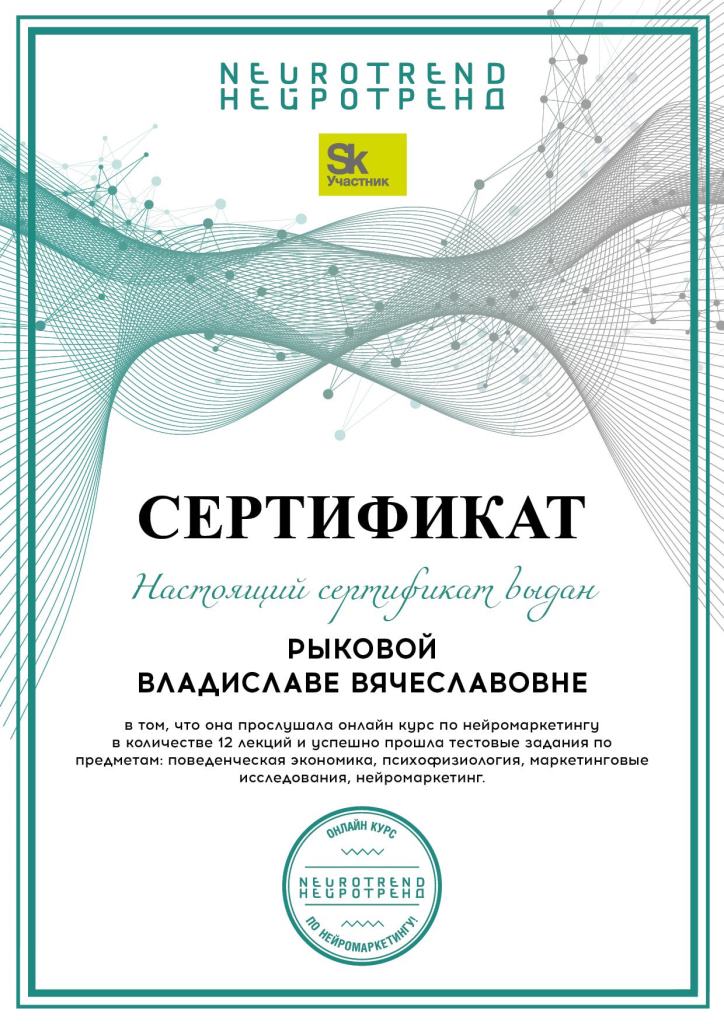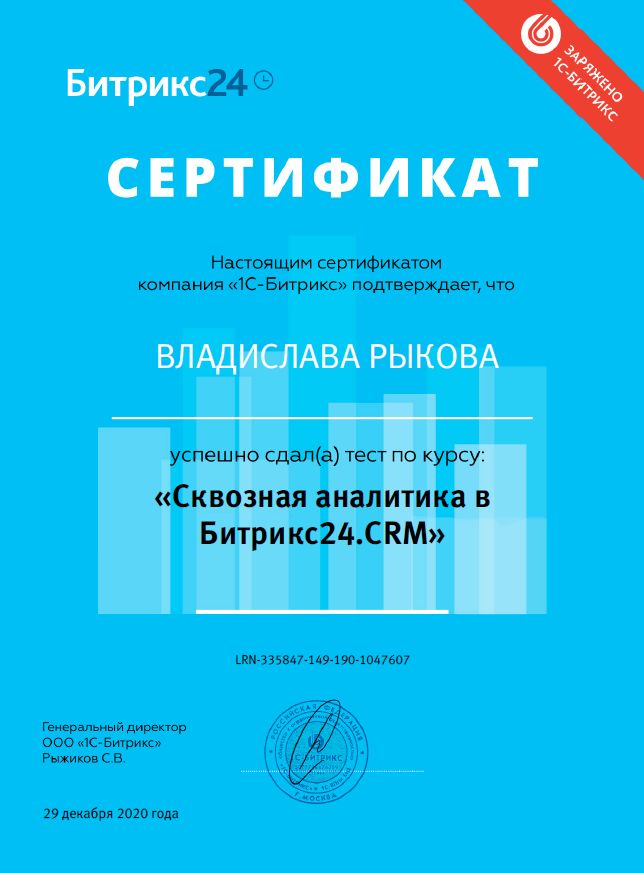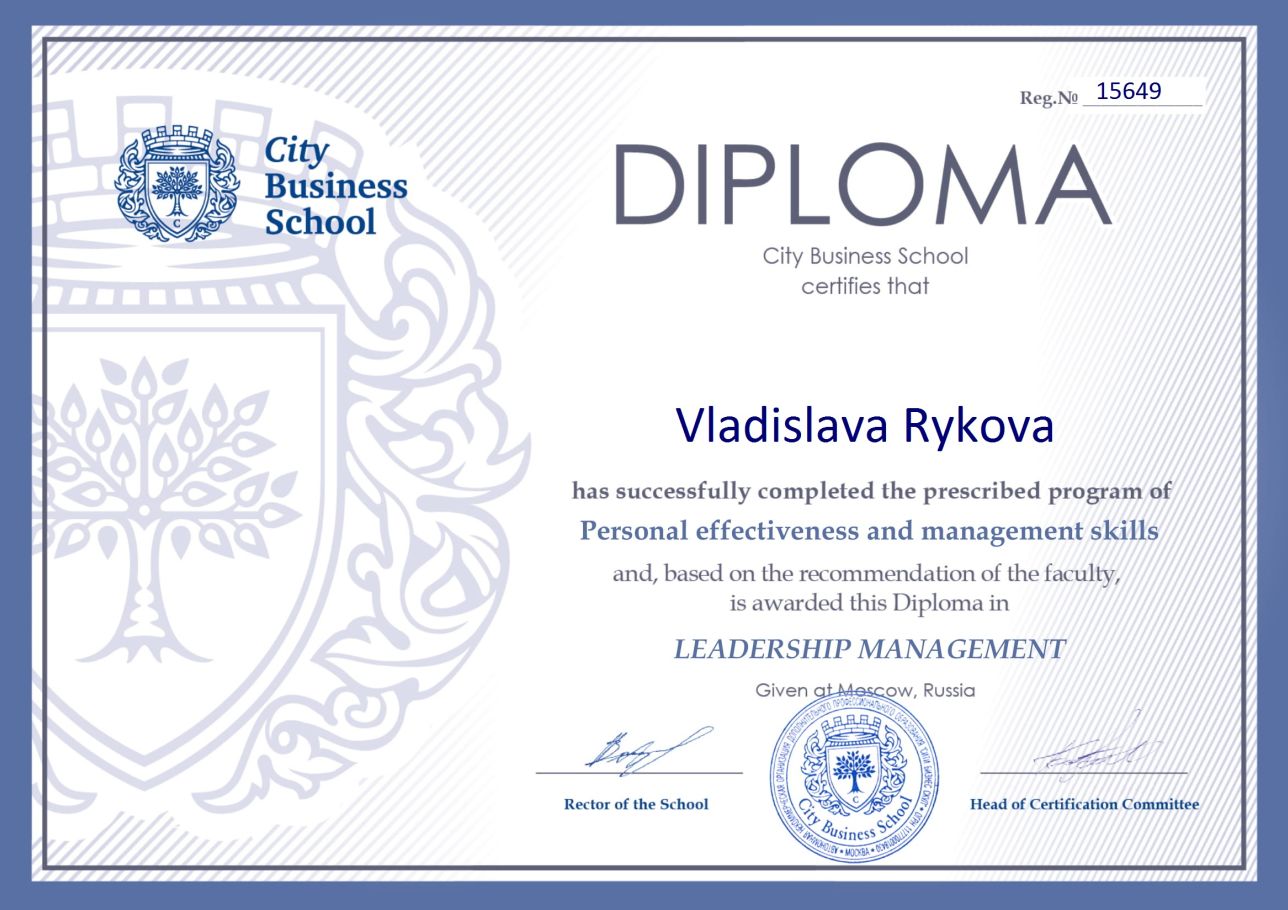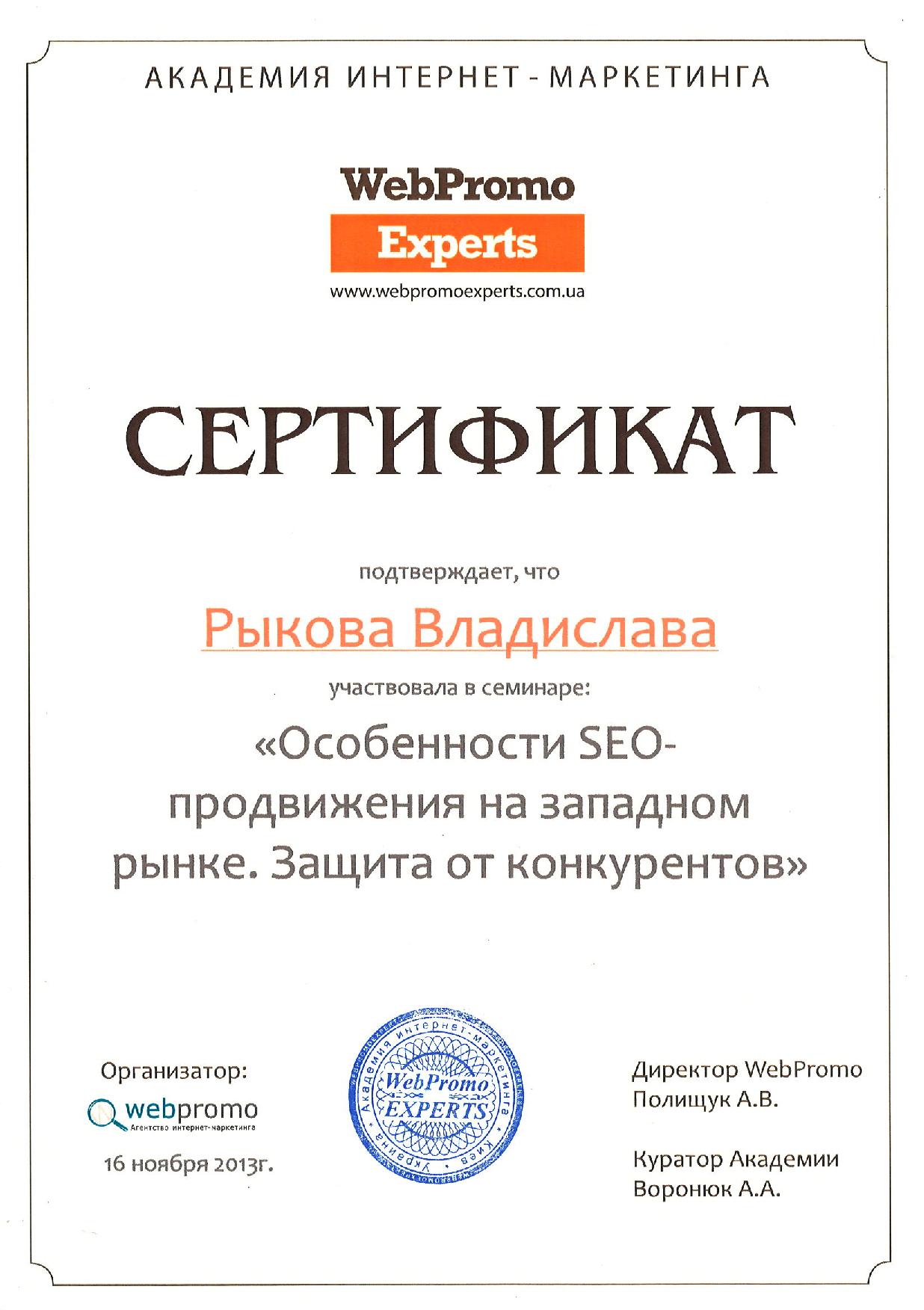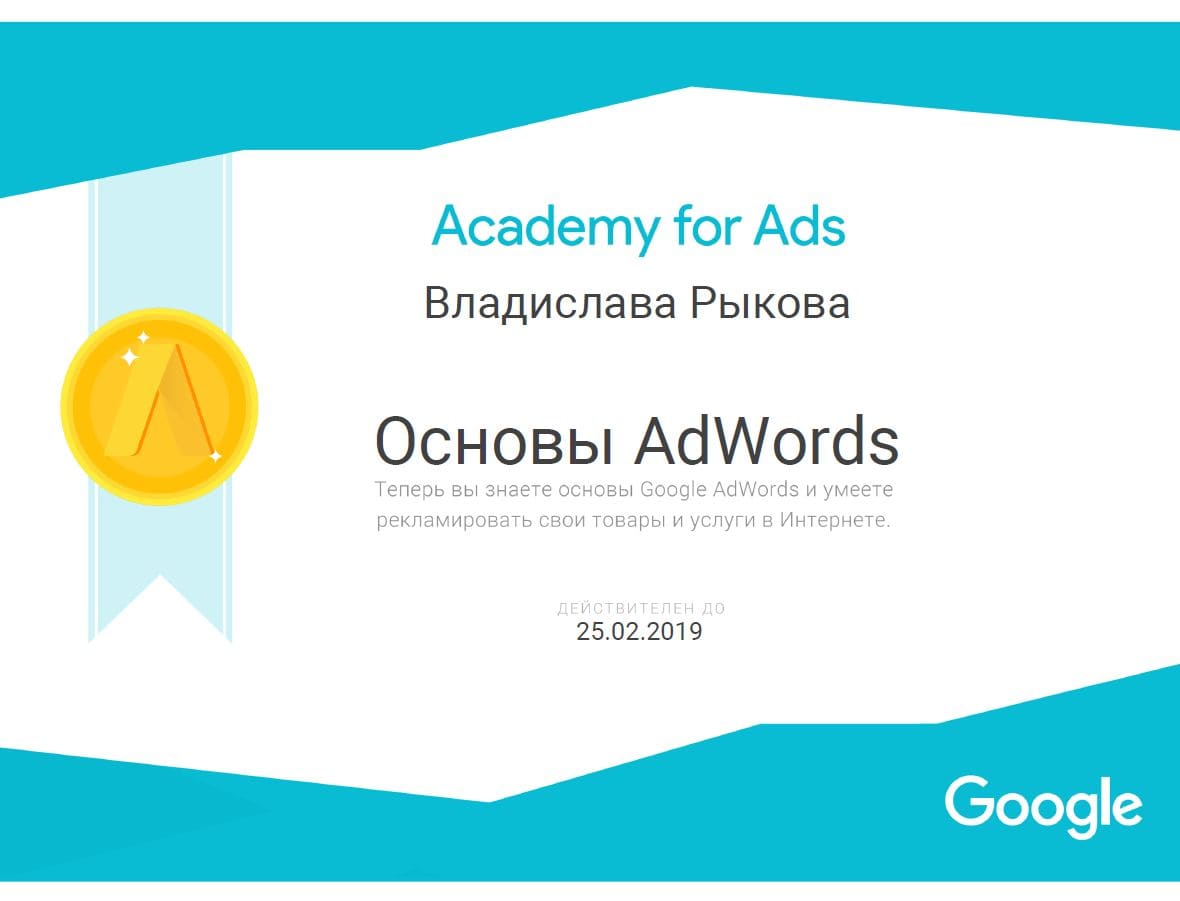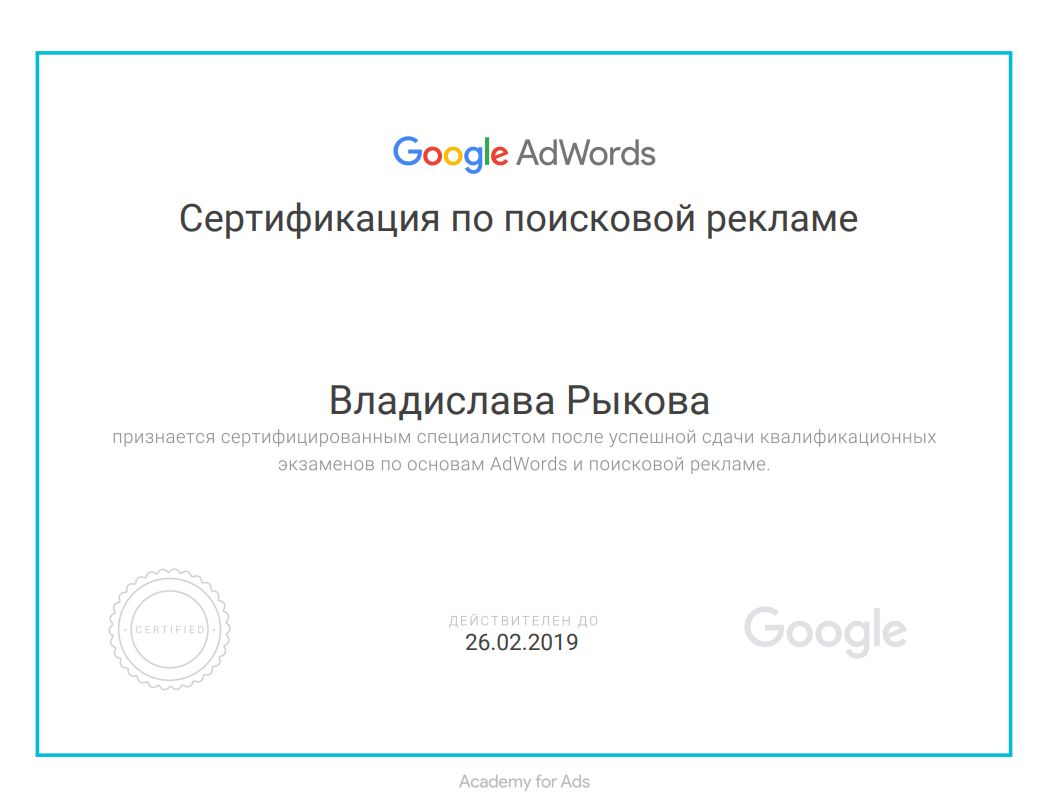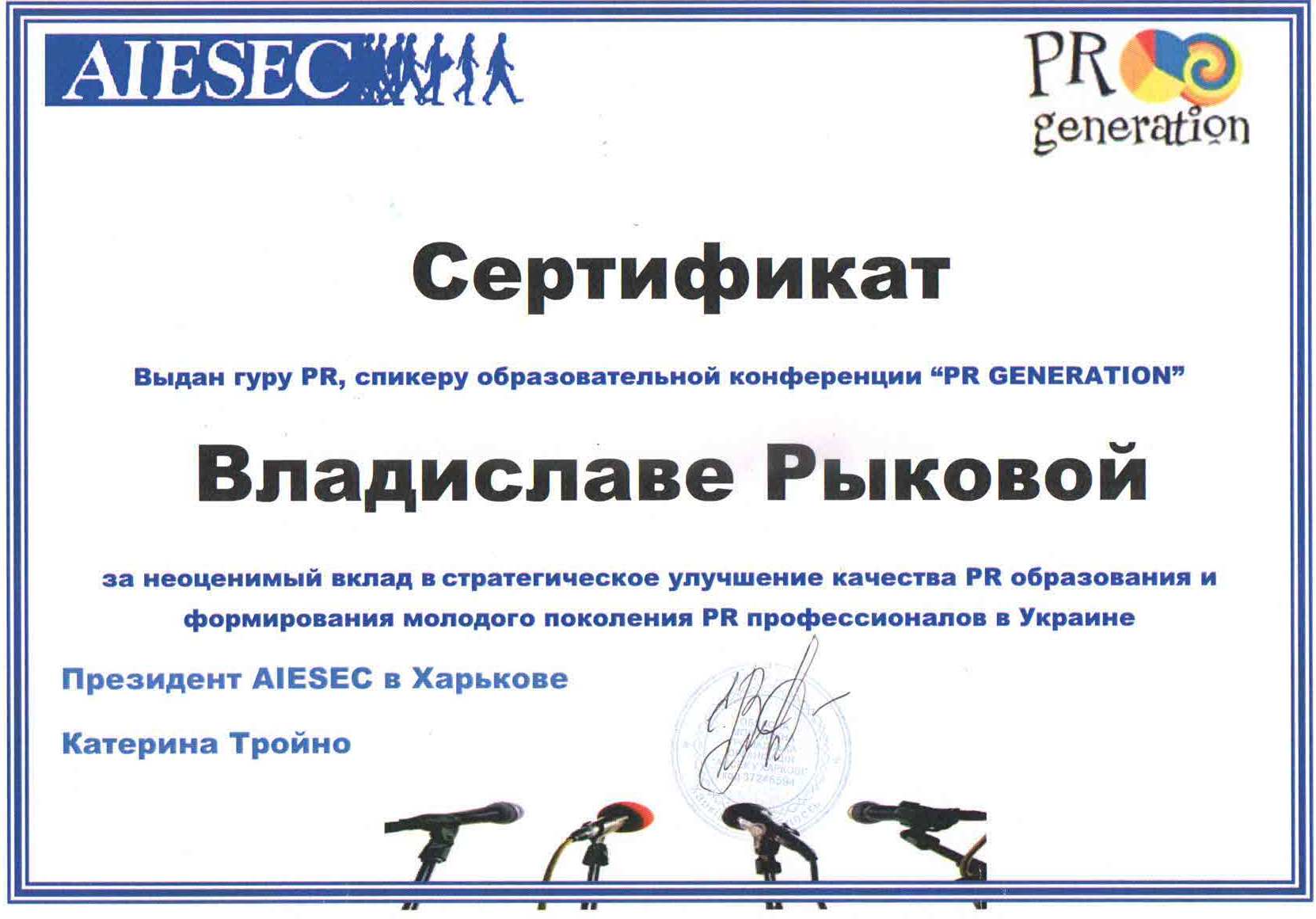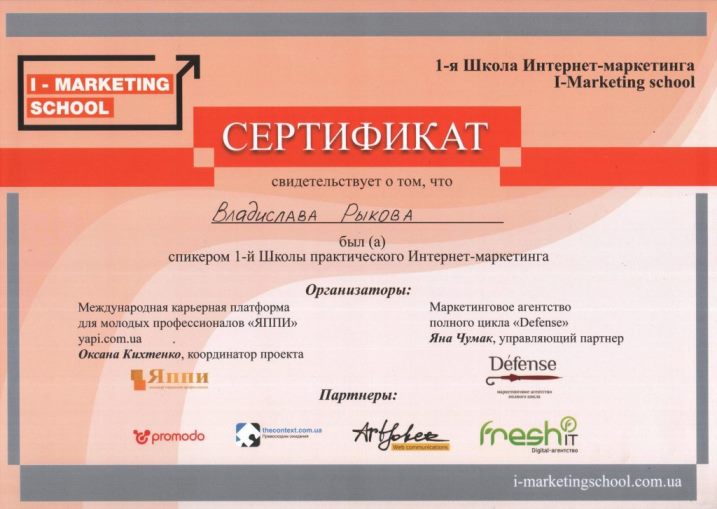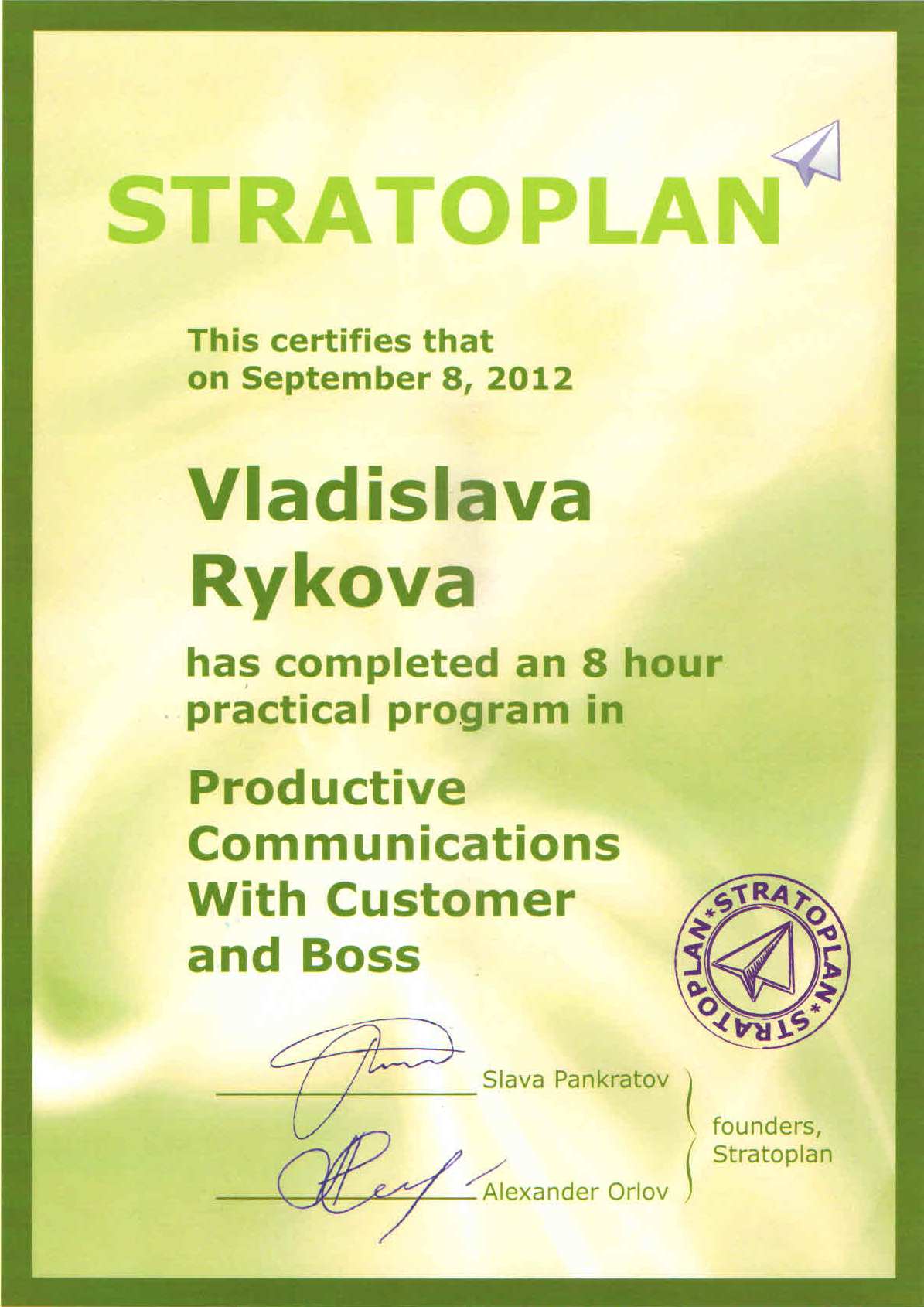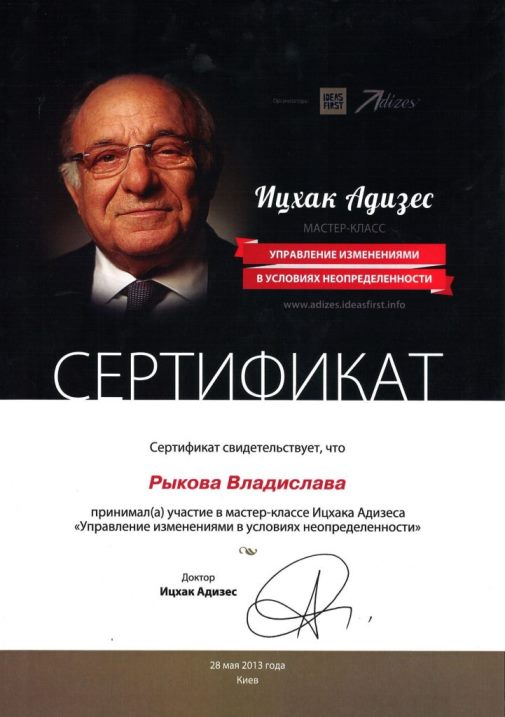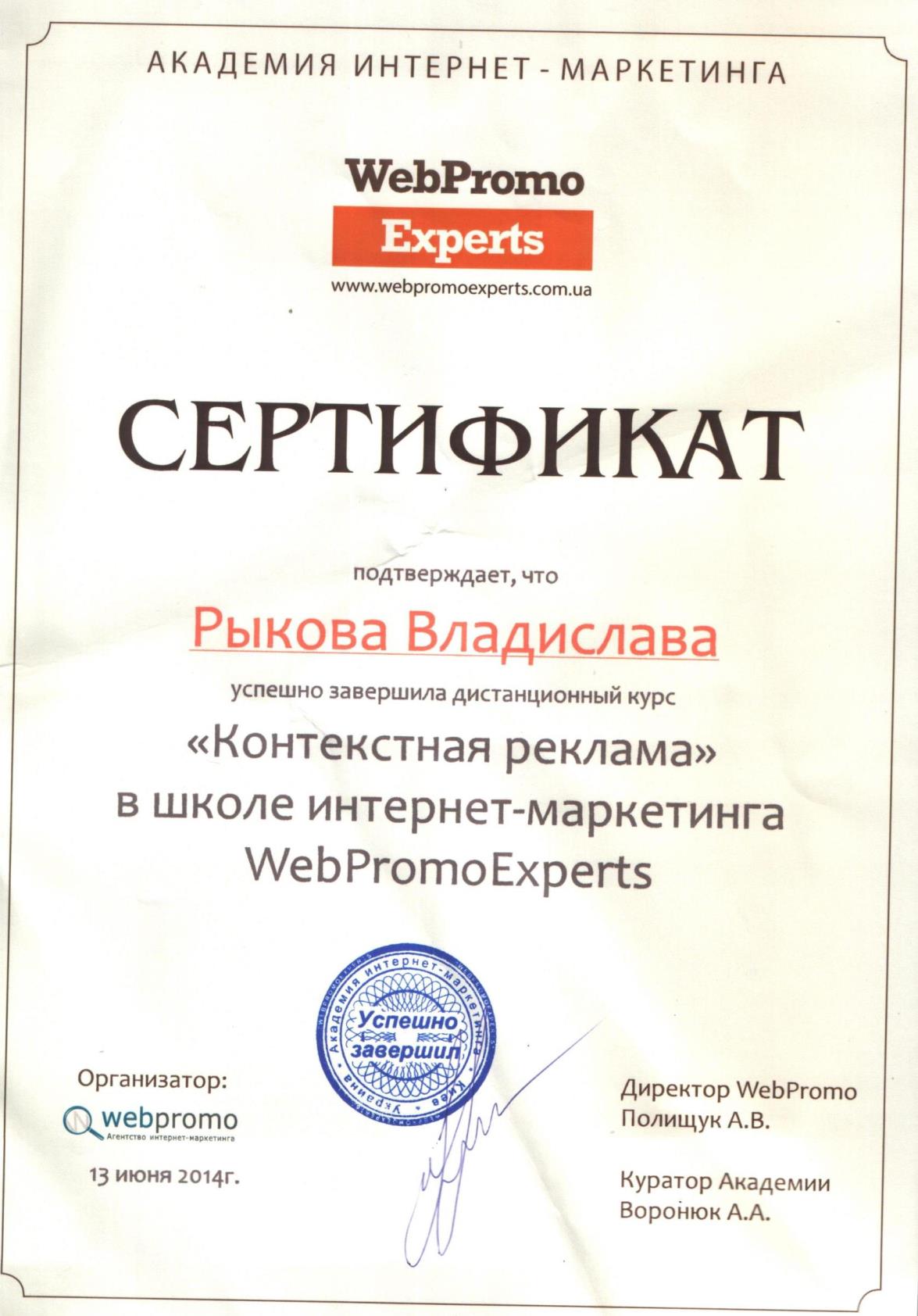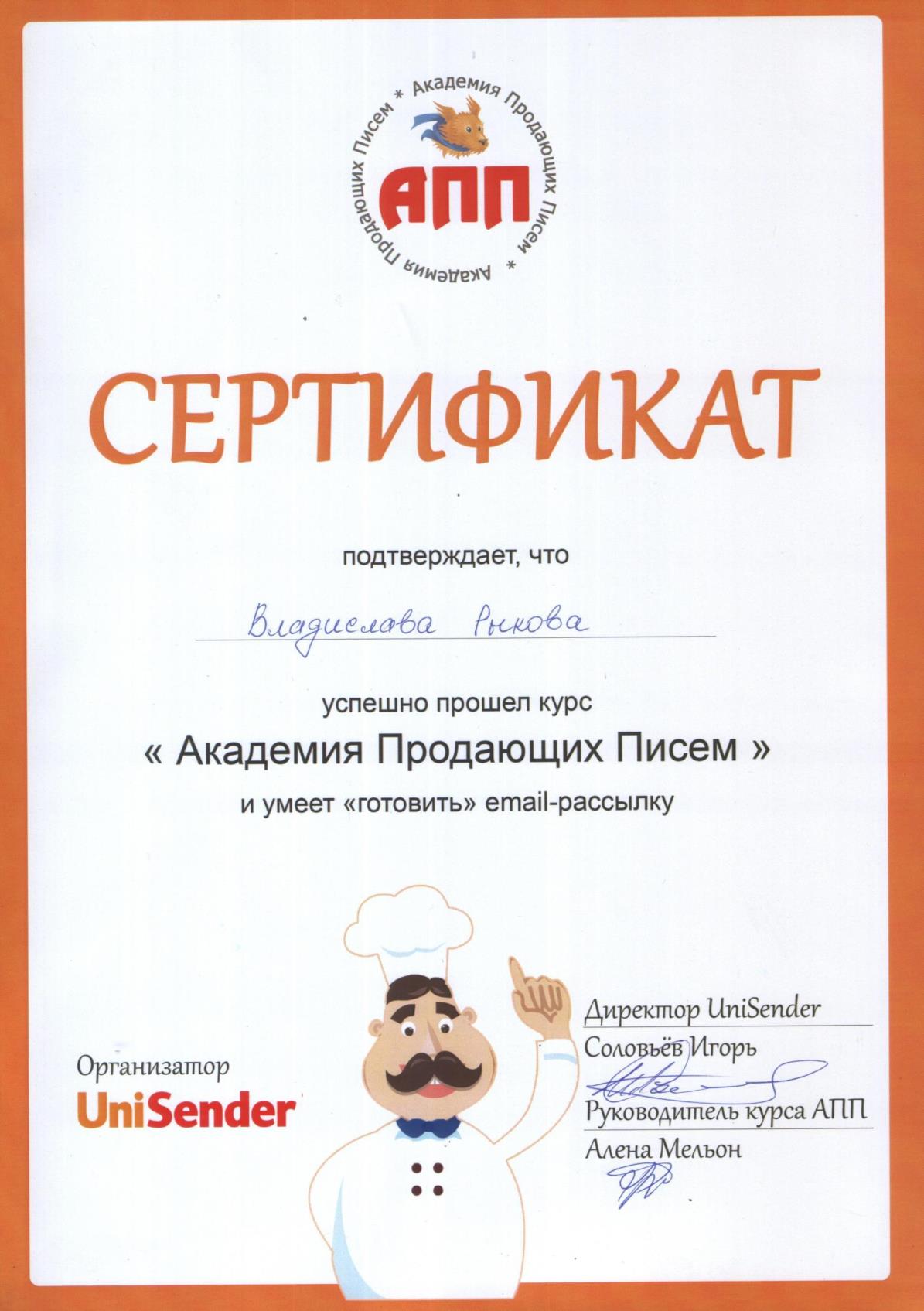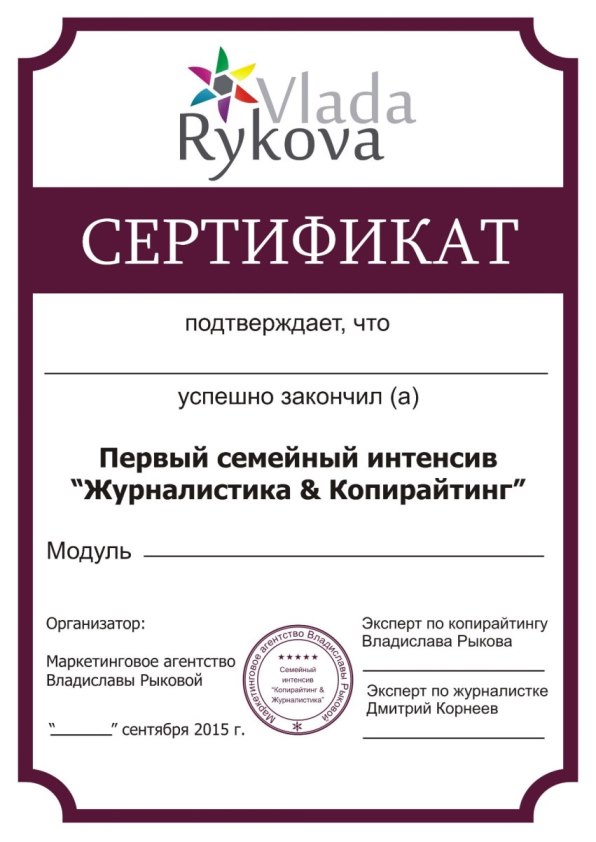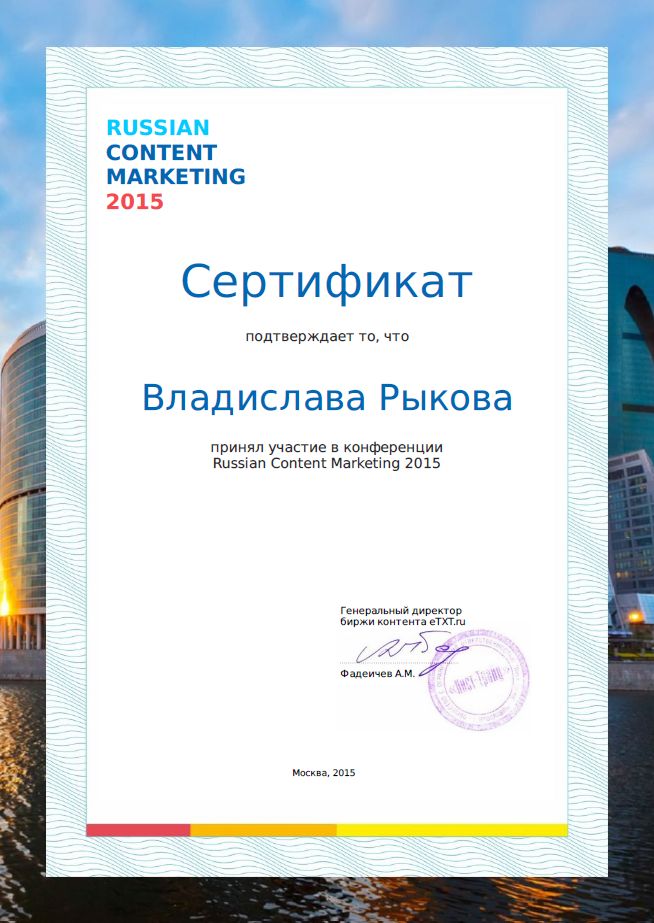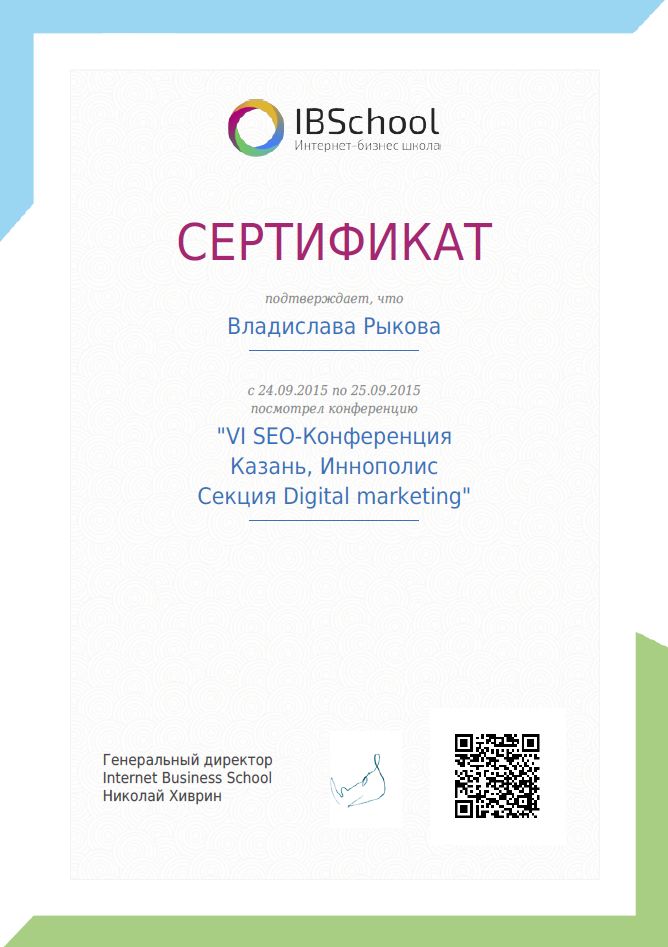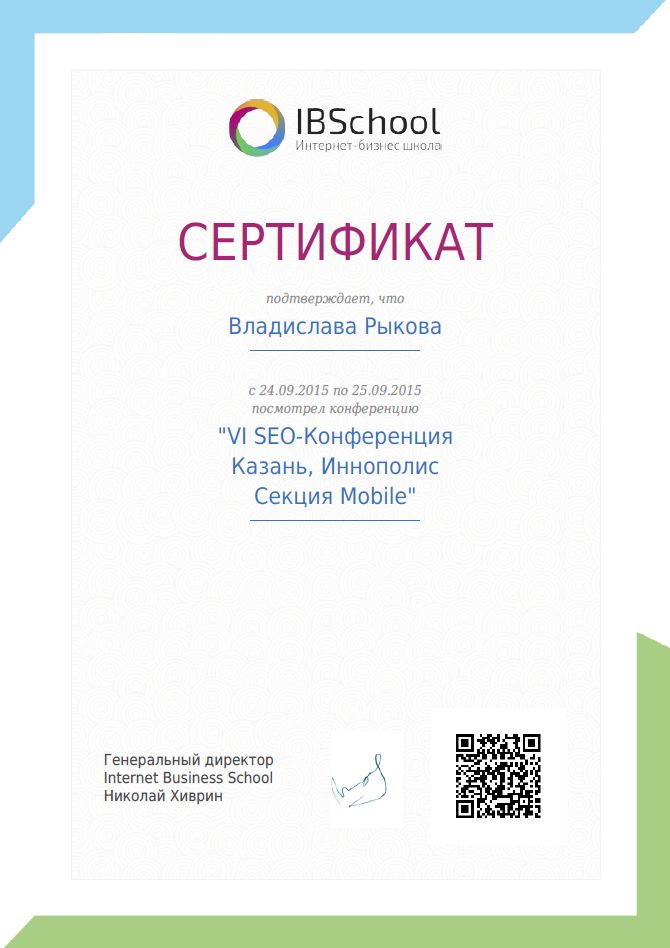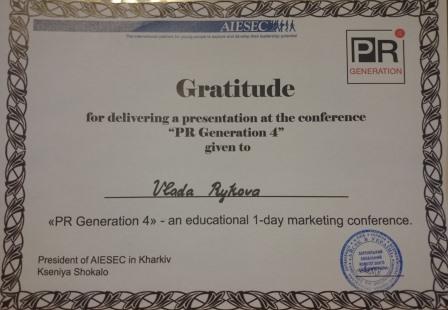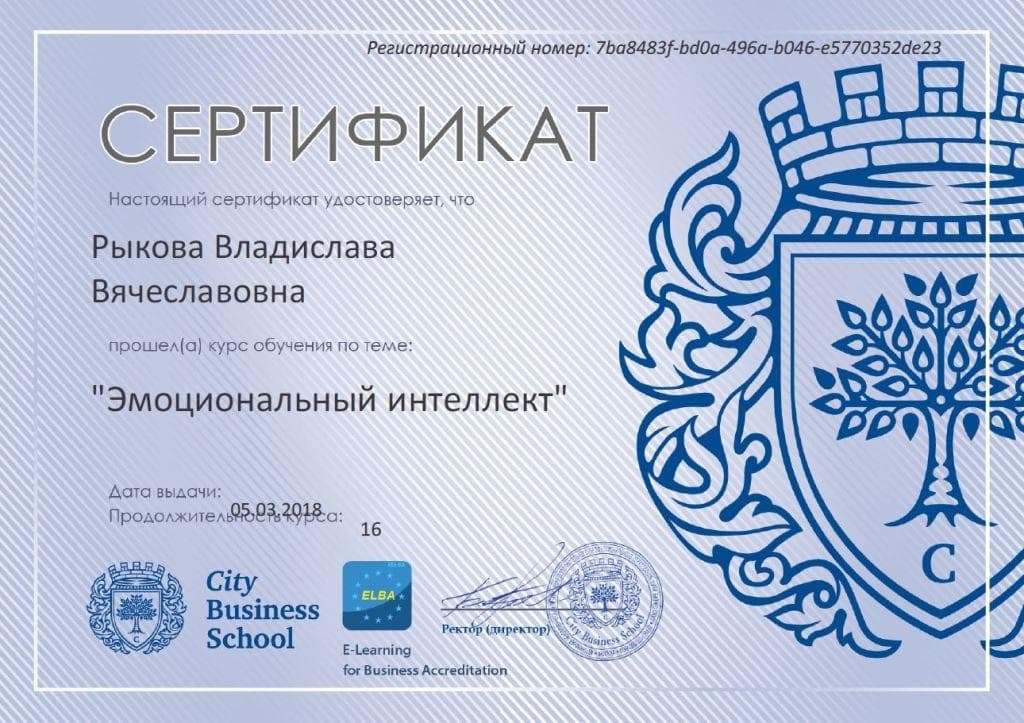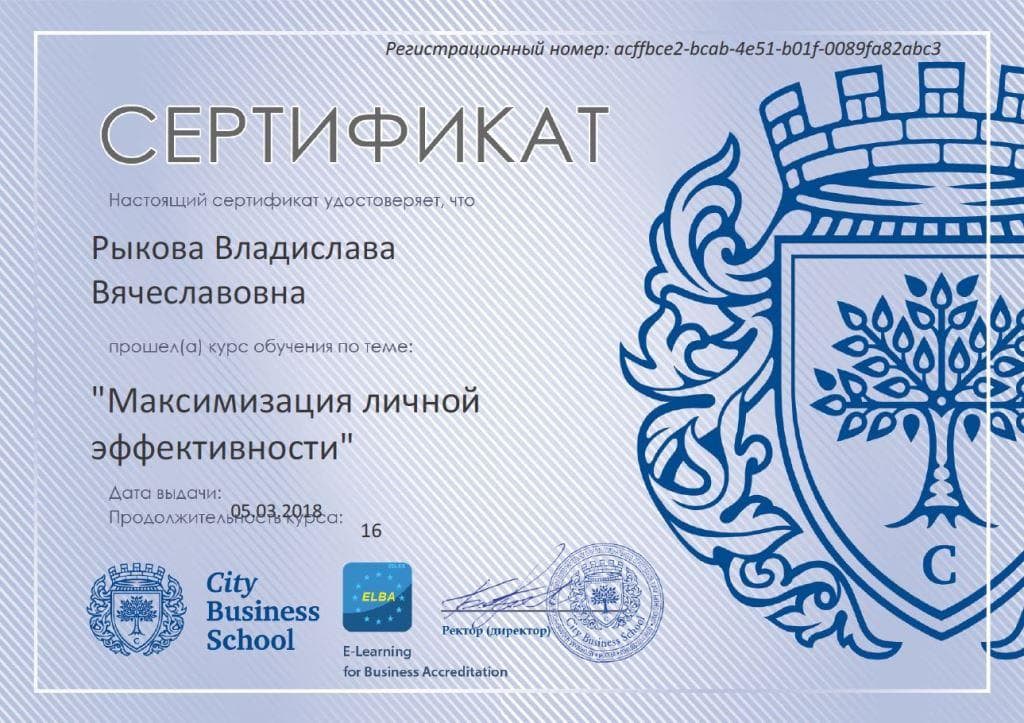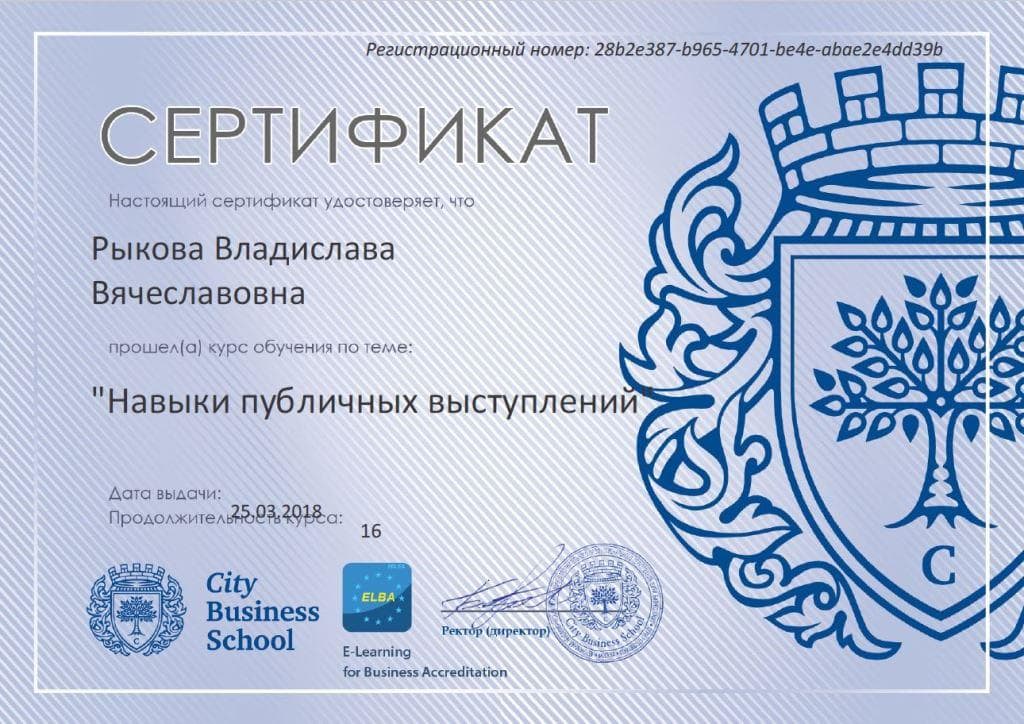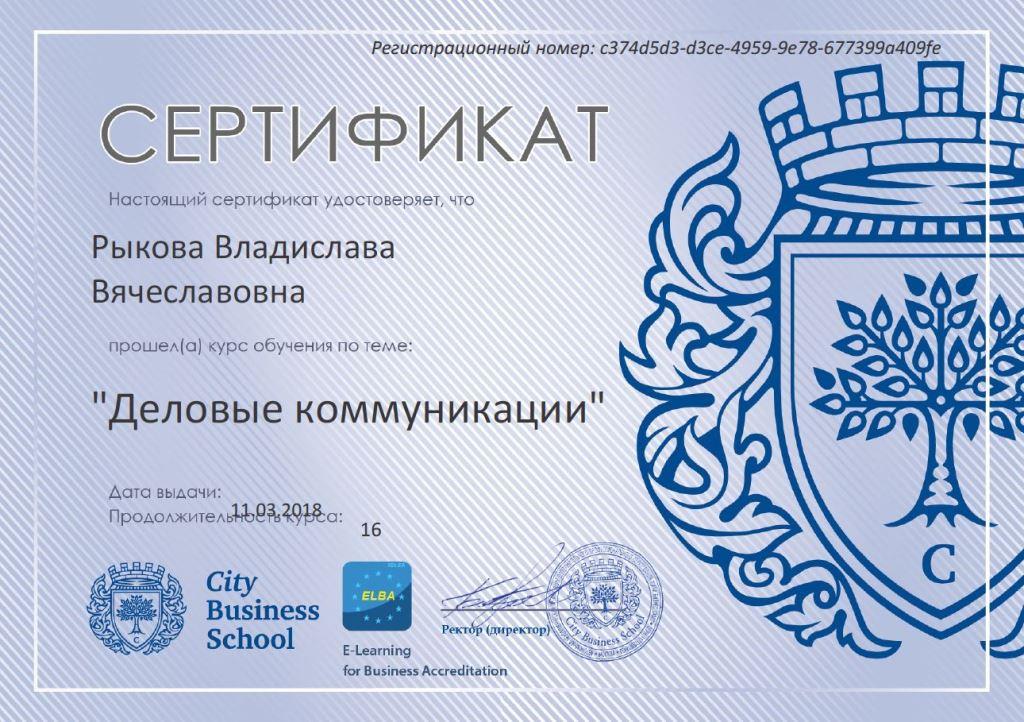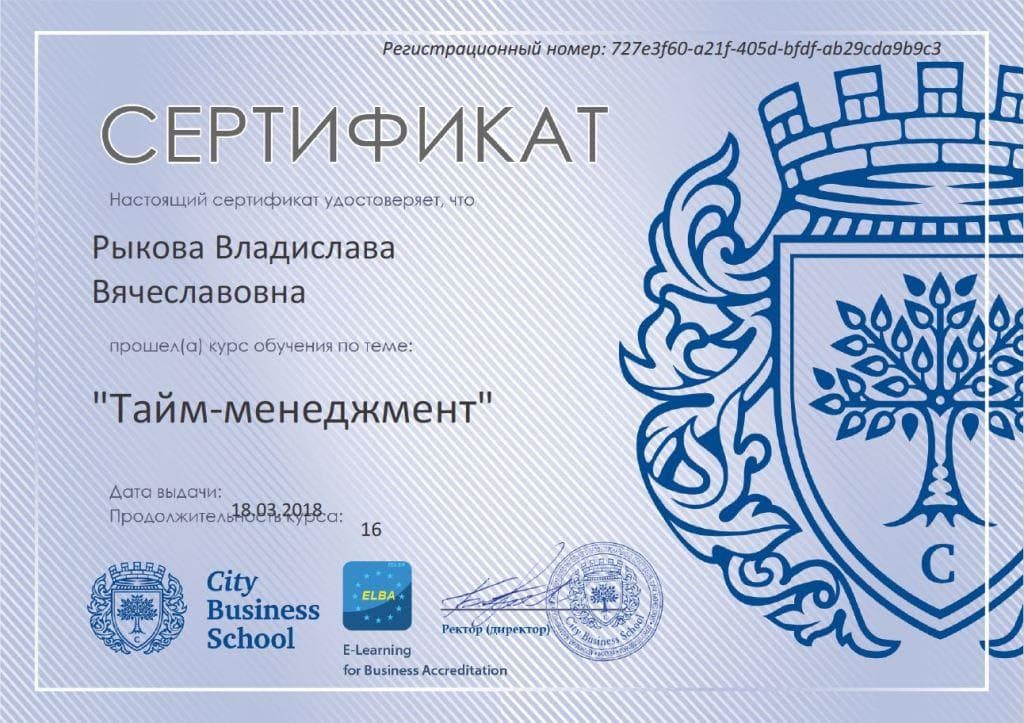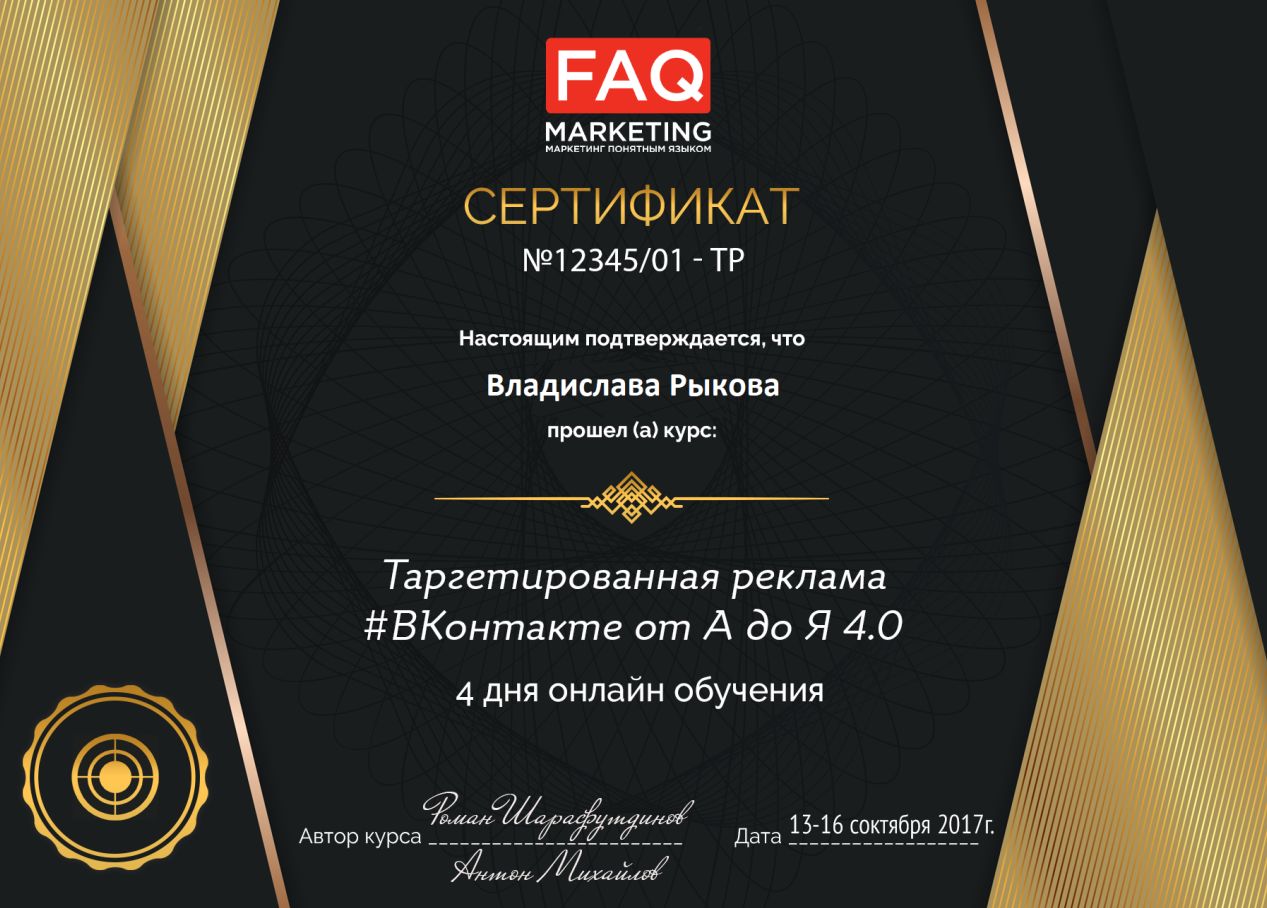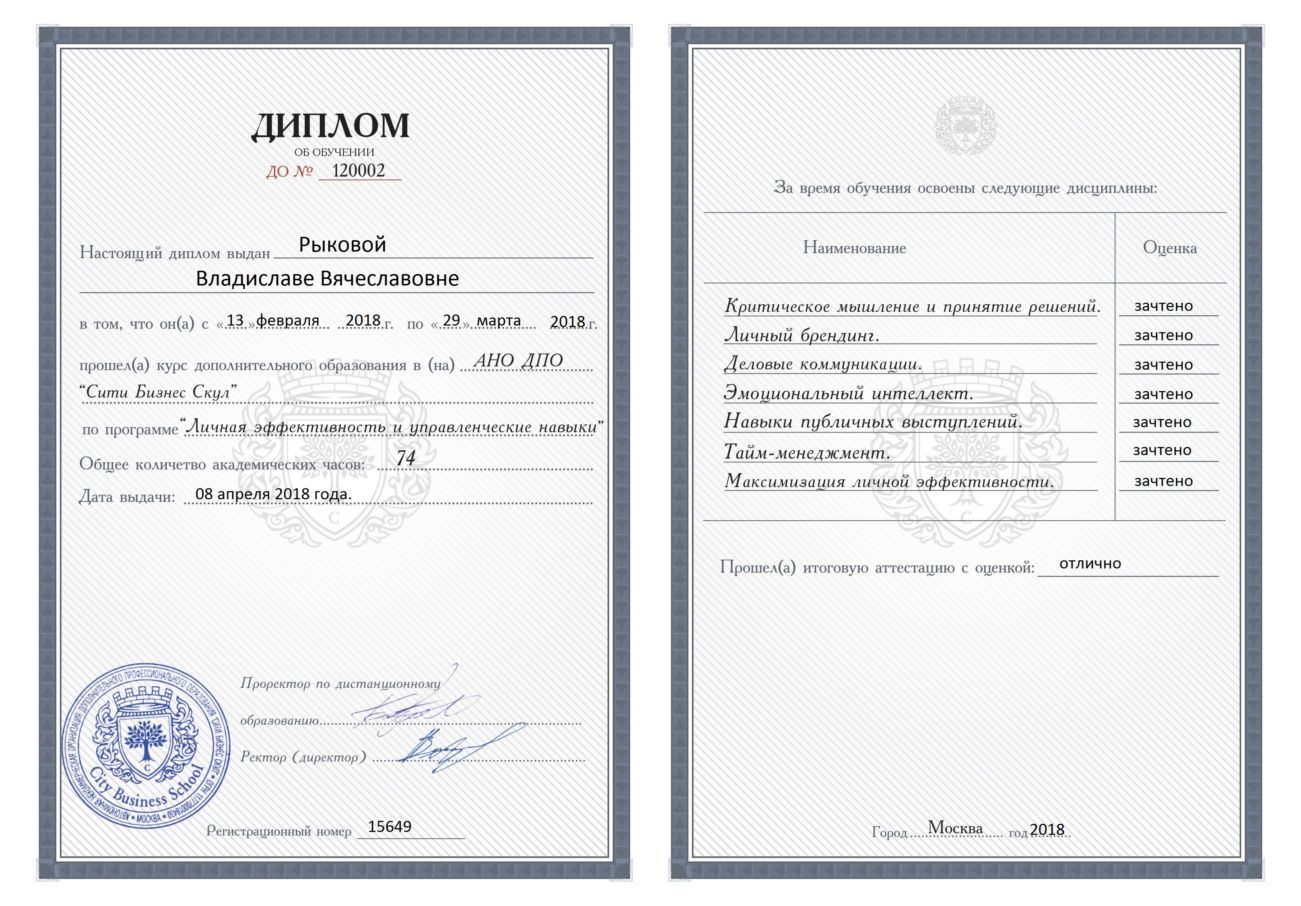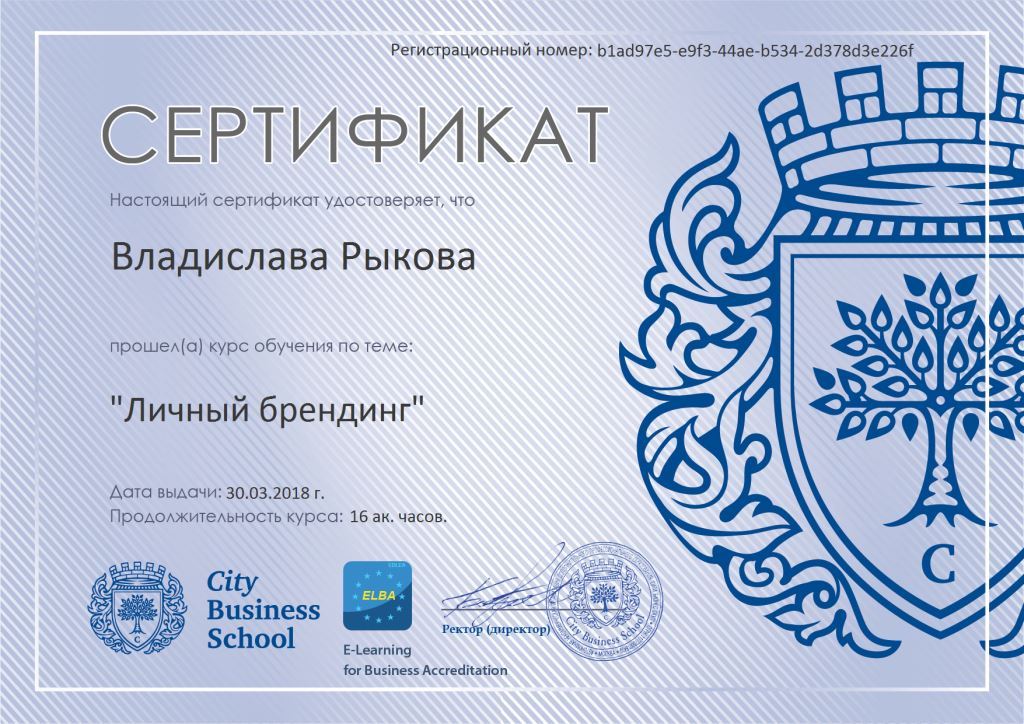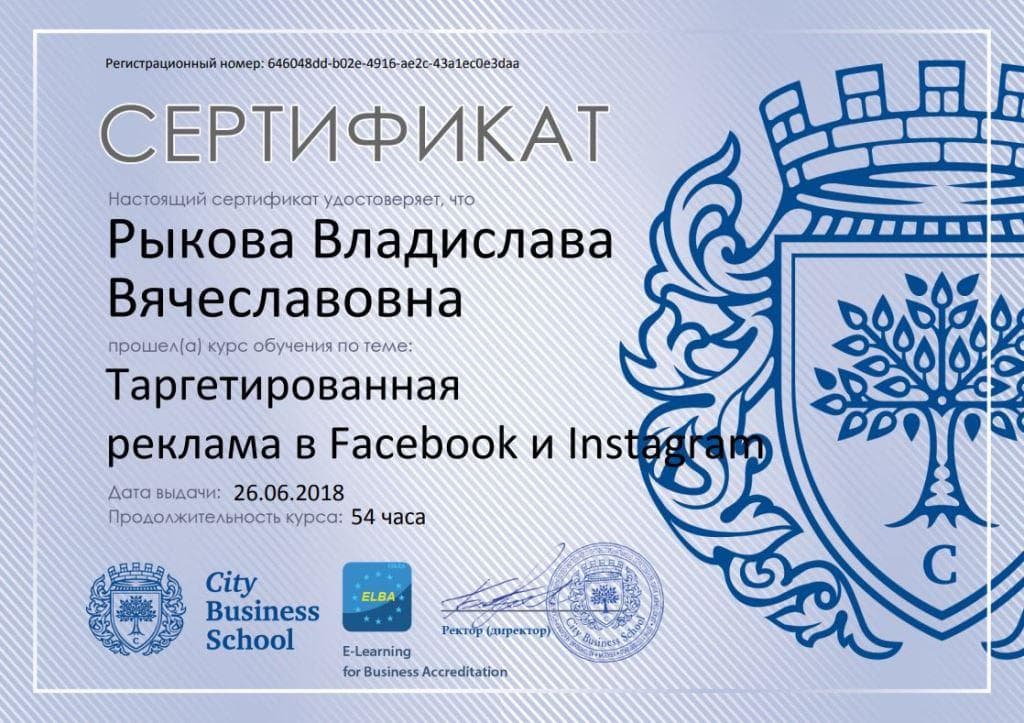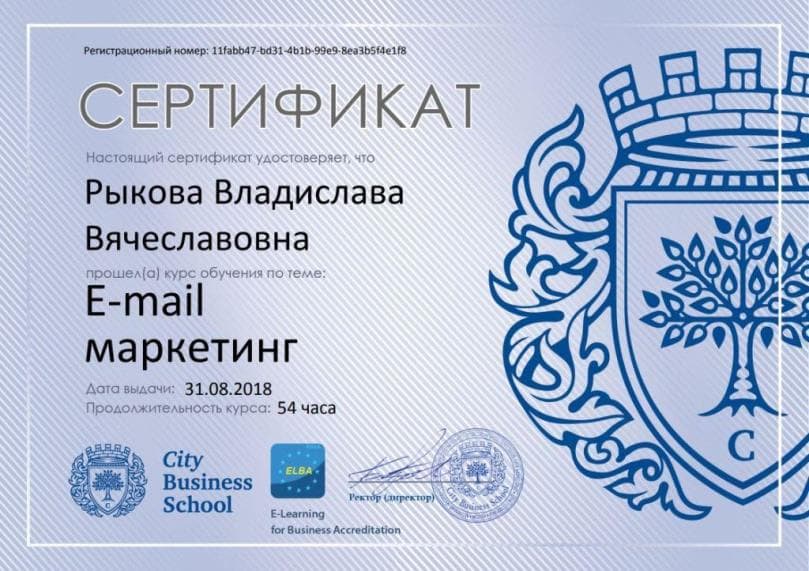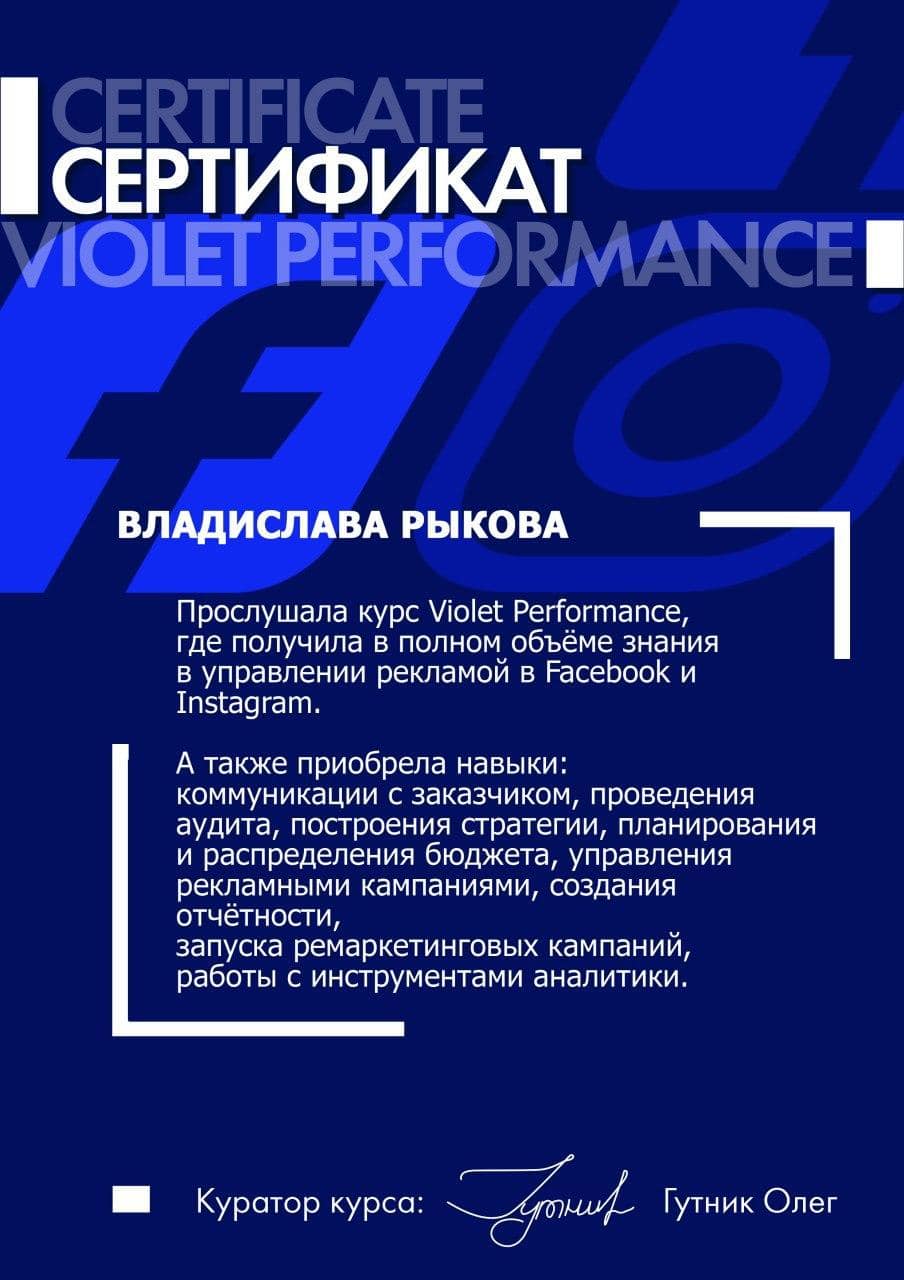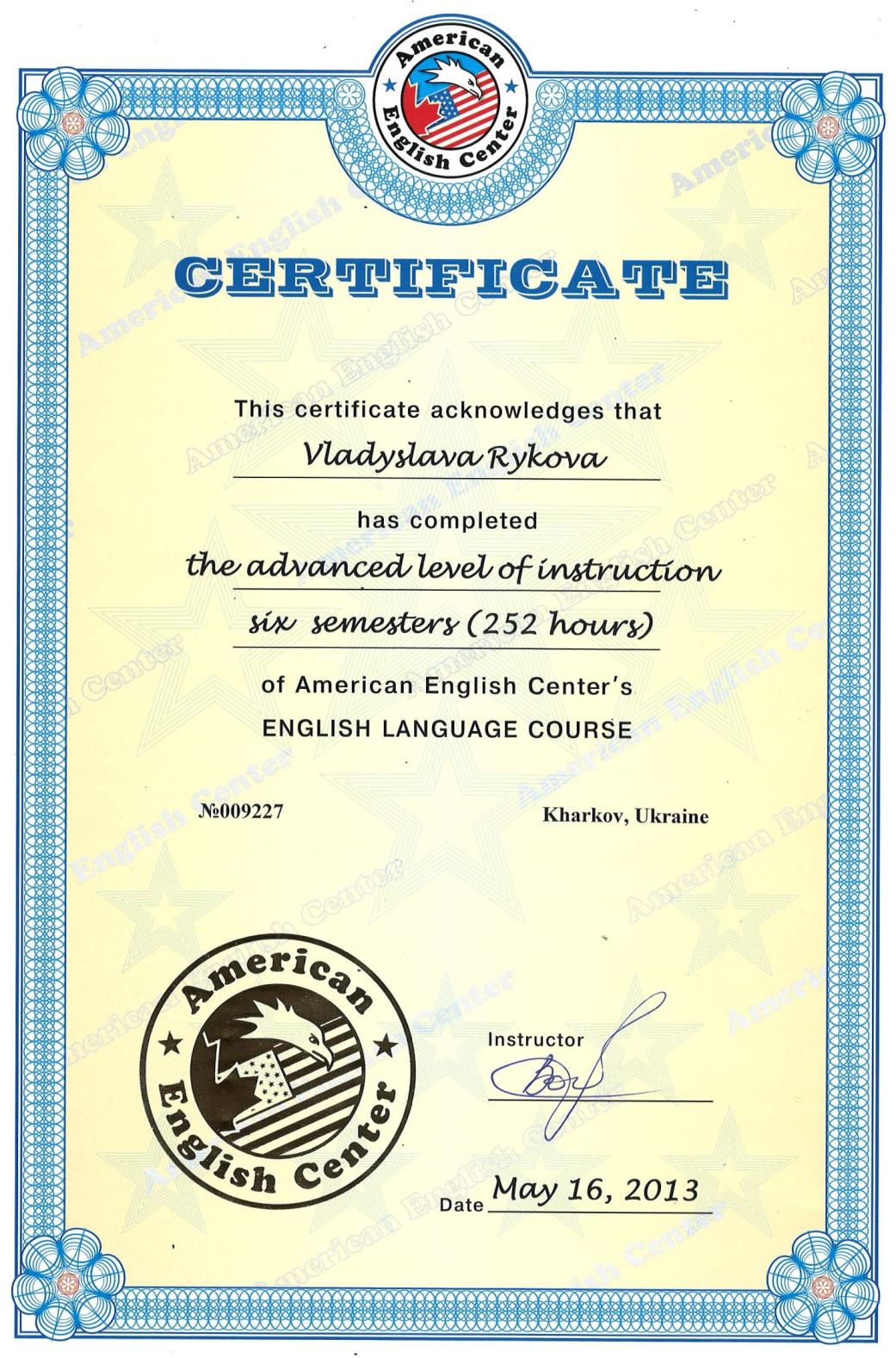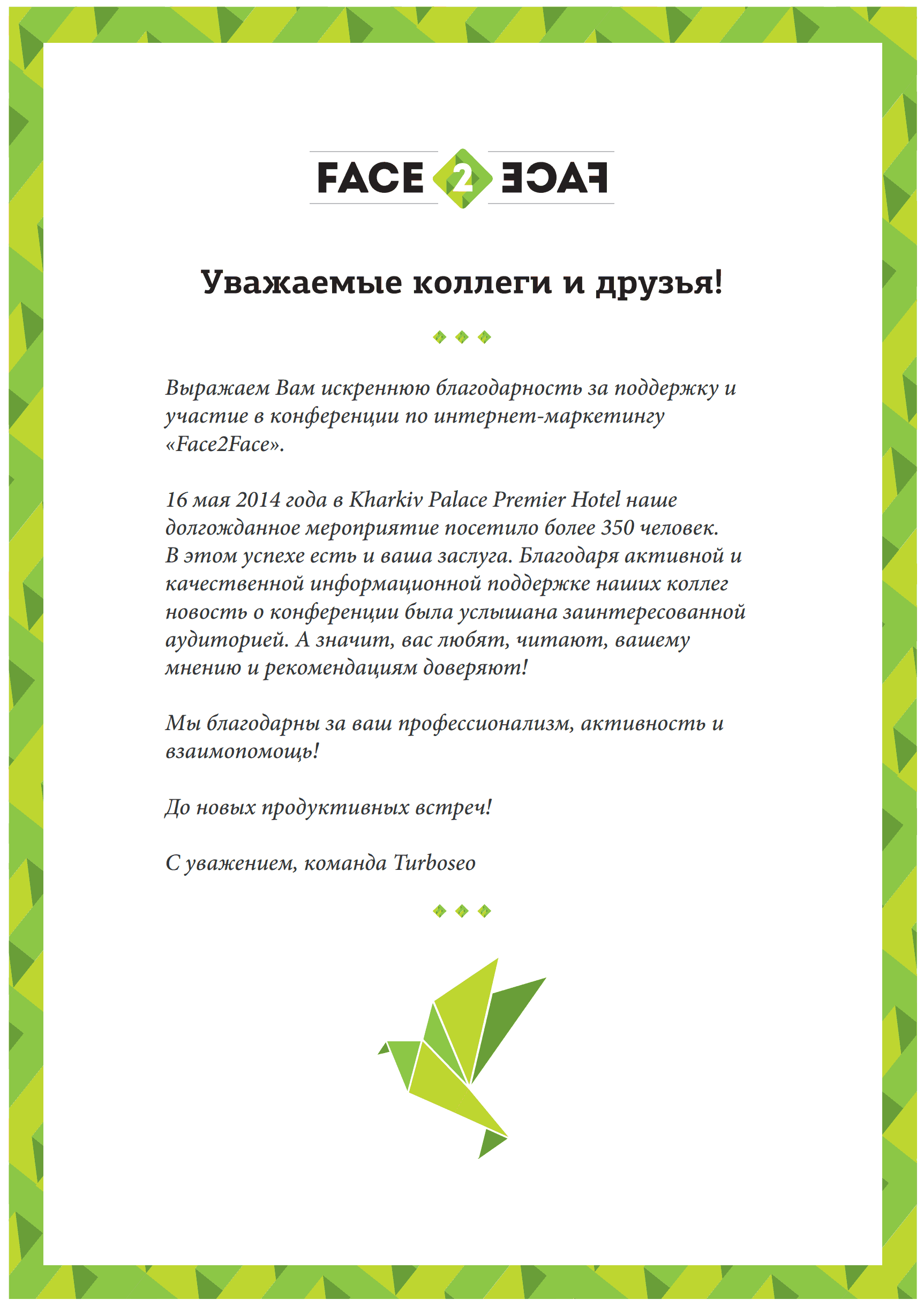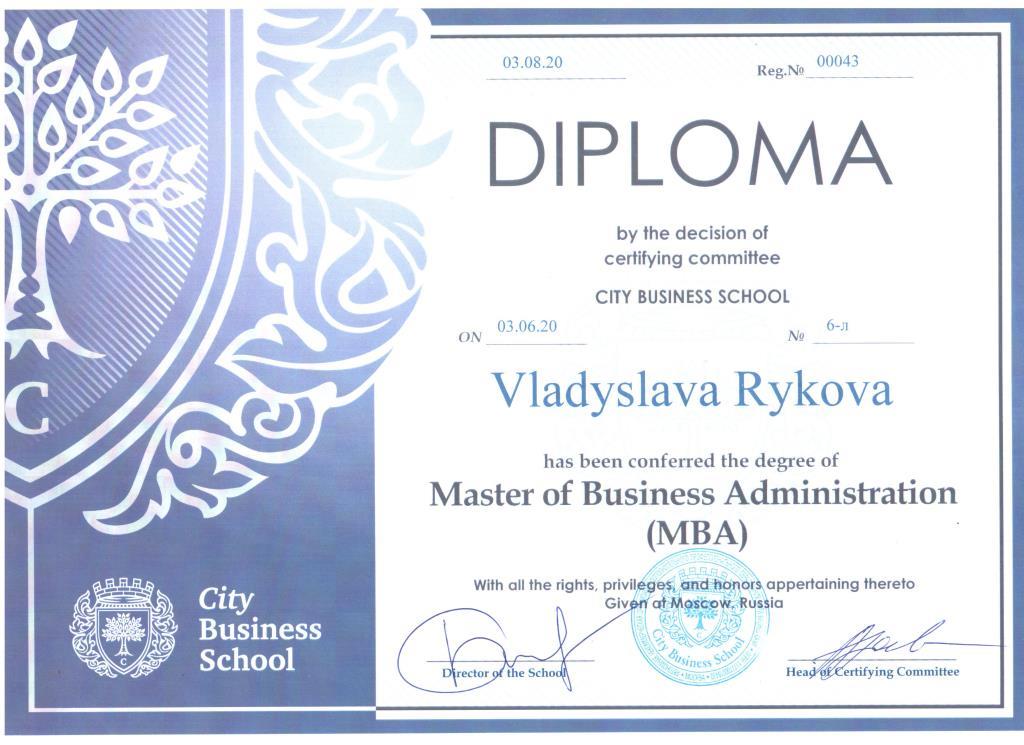 Write to me and find out what kind of promotion on the Internet will suit you